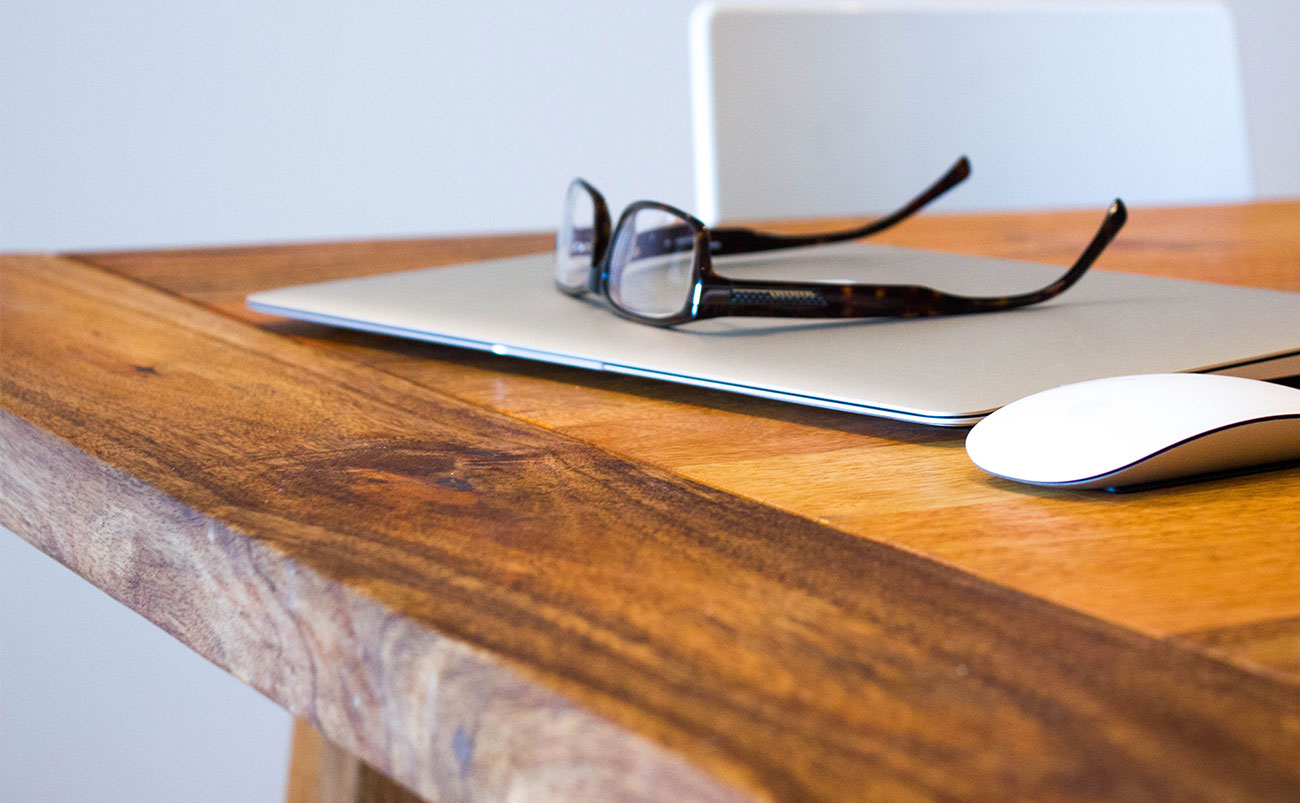 "Integrating Digital Marketing within Traditional Methods"
A New Jersey and New York based marketing firm, Marketing Plus One and its strategic partners have assisted 100's of small and medium size companies with their business development, strategic planning, brand awareness and digital marketing strategies
Specializing in complete marketing strategies, Mr. Baroff and his team of strategists and marketers incorporate traditional marketing methods along with internet marketing strategies to obtain top results for their clients. Experts in web development, graphic design, advertising campaigns, strategic planning, business development, Marketing Plus One is a complete marketing solutions company, with all services under one roof.

For over 25 years, Mr. Baroff has helped develop new business ventures marked by innovative sales and marketing strategies. In addition to supporting other businesses, Mr. Baroff has also had a long track record as a successful entrepreneur, having developed a chain of retail stores and a national mail order business.
 Mr. Baroff's vision is to drive results for clients by integrating the best of design and production with ongoing hands on strategic planning. By reaching in and defining real benefits for clients, he is able to deliver sales and marketing tools that help business achieve real
Marketing RESULTS.
Marketing Plus One is comprised of a very talented and professional team of individuals, each specializing in a specific area of expertise: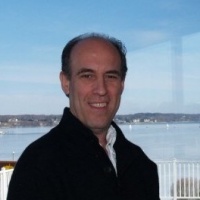 Webmaster & Graphic Designer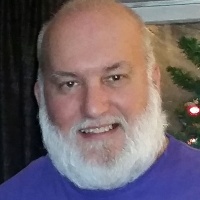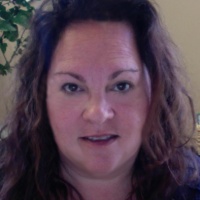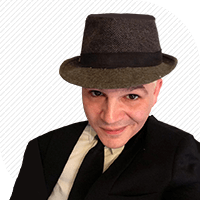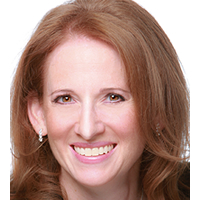 "There are always opportunities through which businessmen can profit handsomely if they will only recognize and seize them."
J.Paul Getty