One theme. Endless combinations.
· London · New York · Paris ·
Break out of the box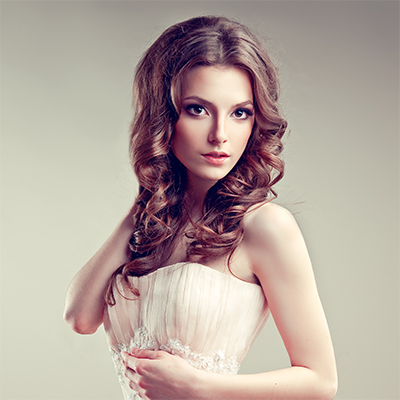 The language only hair can speak
Morbi a lectus rhoncus odio sollicitudin rhoncus dictum vel turpis. Curabitur luctus lobortis hendrerit.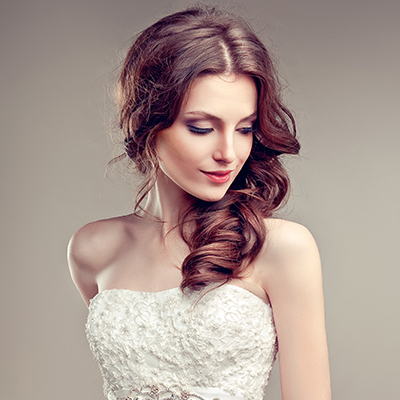 Beauty speaks the truth
Praesent sodales sollicitudin orci ac porta. Cras dapibus eros dictum, bibendum justo a, faucibus erat.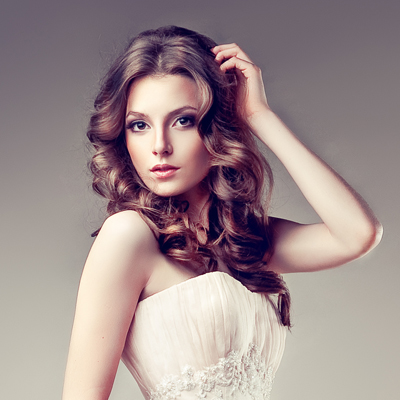 Where there is love there is life
Curabitur convallis sed dui a malesuada. Pellentesque  senectus et netus et fames ac turpis egestas.
[stat_counter icon_type="selector" icon="Defaults-laptop" img_width="48″ icon_size="60″ icon_color="#3b464f" icon_style="none" icon_color_bg="#ffffff" icon_color_border="#333333″ icon_border_size="1″ icon_border_radius="500″ icon_border_spacing="50″ icon_position="top" counter_title="Page views" counter_value="26412″ counter_sep="," counter_decimal="." speed="2″ font_size_title="18″ font_size_counter="40″]
[stat_counter icon_type="selector" icon="Defaults-coffee" img_width="48″ icon_size="60″ icon_color="#3b464f" icon_style="none" icon_color_bg="#ffffff" icon_color_border="#333333″ icon_border_size="1″ icon_border_radius="500″ icon_border_spacing="50″ icon_position="top" counter_title="Clients" counter_value="15362″ counter_sep="," counter_decimal="." speed="2″ font_size_title="18″ font_size_counter="40″]
[stat_counter icon_type="selector" icon="Defaults-gift" img_width="48″ icon_size="60″ icon_color="#3b464f" icon_style="none" icon_color_bg="#ffffff" icon_color_border="#333333″ icon_border_size="1″ icon_border_radius="500″ icon_border_spacing="50″ icon_position="top" counter_title="Gift baskets" counter_value="19562″ counter_sep="," counter_decimal="." speed="2″ font_size_title="18″ font_size_counter="40″]
[stat_counter icon_type="selector" icon="Defaults-trophy" img_width="48″ icon_size="60″ icon_color="#3b464f" icon_style="none" icon_color_bg="#ffffff" icon_color_border="#333333″ icon_border_size="1″ icon_border_radius="500″ icon_border_spacing="50″ icon_position="top" counter_title="Milestones" counter_value="21001″ counter_sep="," counter_decimal="." speed="2″ font_size_title="18″ font_size_counter="40″]